About brand
Hydrolider brand has been created for really demanding customers who value the durability and realability of purchased components. All Hydrolider's products have been designed according to the principle: hight quality at a reasonable price. It includes products made only by the best manufacturers in the power hydraulics industry. The offer is recommended especially in agriculture, forestry, industry, transport and construction.
Products
The direct distributor of the Hydrolider brand is: Agricola Hydraulika Siłowa Sp. z o. o. Sp. k. with its registered office at: 87-840 Lubień Kujawski ul. 1 Maja 40A.
The full offer can be viewed at: www.sklepdlarolnika.pl Agricola supports the brand by providing full access to products, professional warranty and post warranty service and offers professional technical advice in the repair and design of new hydraulic systems.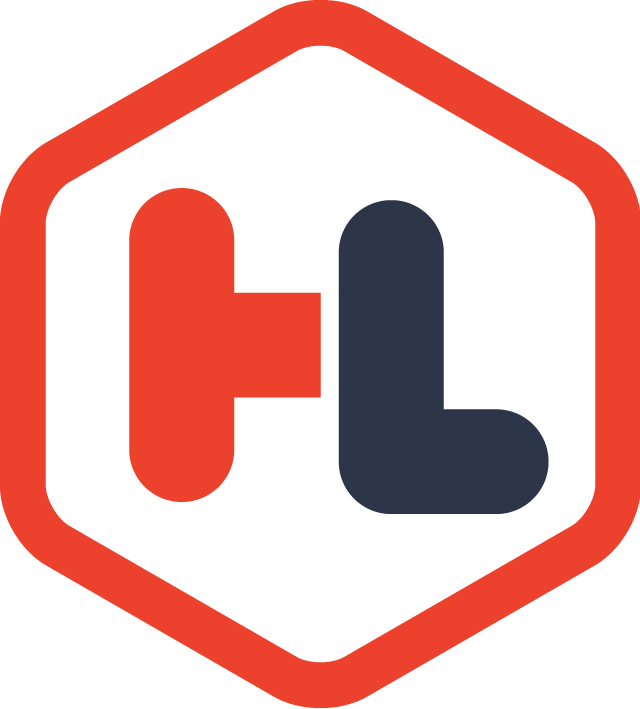 Agricola Hydraulika Siłowa Sp. z o. o. Sp. k.

ul. 1 Maja 40A
87-840 Lubień Kujawski
NIP 888-313-84-50