Hydraulic oil filters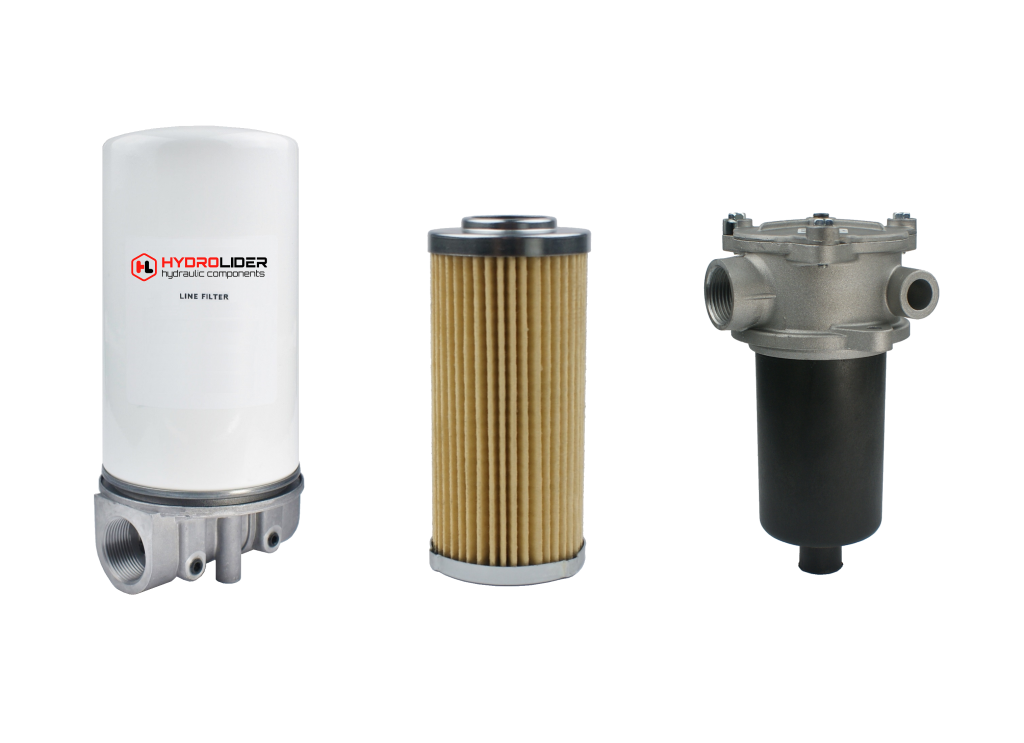 Hydraulic filters mounted on the hydraulic line perform a very important function in hydraulic system. They protect against damage for sensitive parts of the set such as pump and control valves.
The offer includes can filters with exchangeable cartridges mounted on the return and suction lines. Optionally offered with a visual indicator of dirt.
Product line
See available models of hydraulic can filters